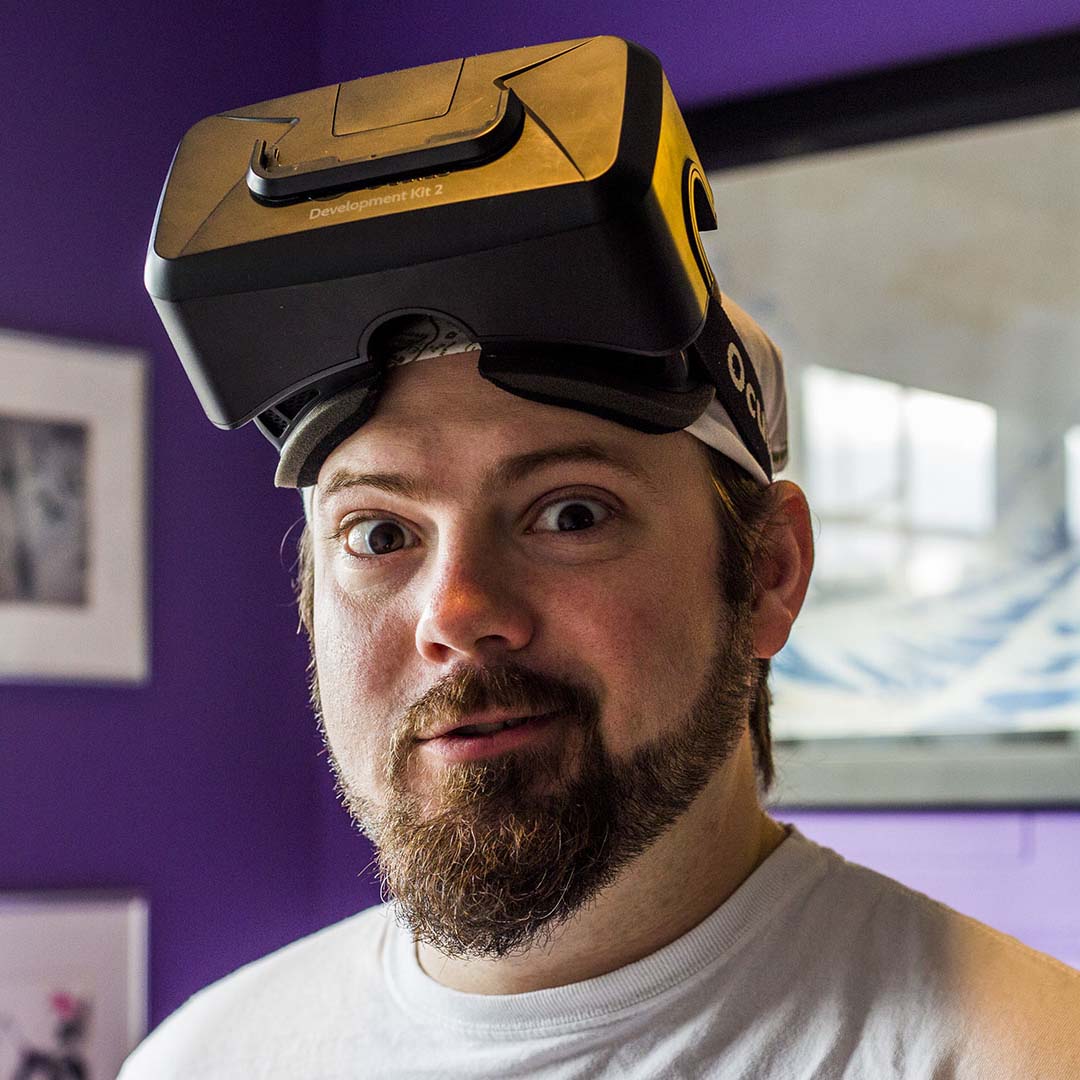 Sean T. McBeth
I am a freelance software consultant, with too many hobbies to count. Between my clients, side projects, everyday needs for chores, sleeping, eating, and providing my wife the attention she deserves, if I didn't have a good system for getting things done, I'd be an emotional mess.
I've successfully bootstrapped and deployed multiple analytics-heavy OLTP applications for desktop, Web, and mobile Web from concept to first-version in 1-to-2-month timeframes. I emphasize open communication with stakeholders, frequent issue and user-story tracking and review, correct, normalized relational database design and simple, best-practice-based, DRY, agile software development. I maintain an extremely broad set of skills to bring to bear on your project.
Programming/scripting languages in which I can work comfortably: C#, Java, VB.NET, C, Racket, VBA, JavaScript, CSS3, HTML5, Node.js, XML, JSON. My broad experience with programming means I can get up to speed quickly on anything else.
Databases I've used for projects: MS SQL Server, MySQL, PostgreSQL. I excel at designing and analyzing database schemata.
Operating systems I regularly use: Windows 8.1, Ubuntu, Android.
Software packages: Visual Studio, NetBeans, Android Studio, Eclipse, Vim, Emacs, Git, Blender, SketchUp, Photoshop, Illustrator, GIMP, Inkscape.
Other technologies I've used for projects: RaspberryPi, Arduino, MSP430, Virtual Reality, OpenGL, WebGL, Three.js, WebRTC.
Contact Me
Current Projects
Writing and Art
Past Projects
Thanks for reading