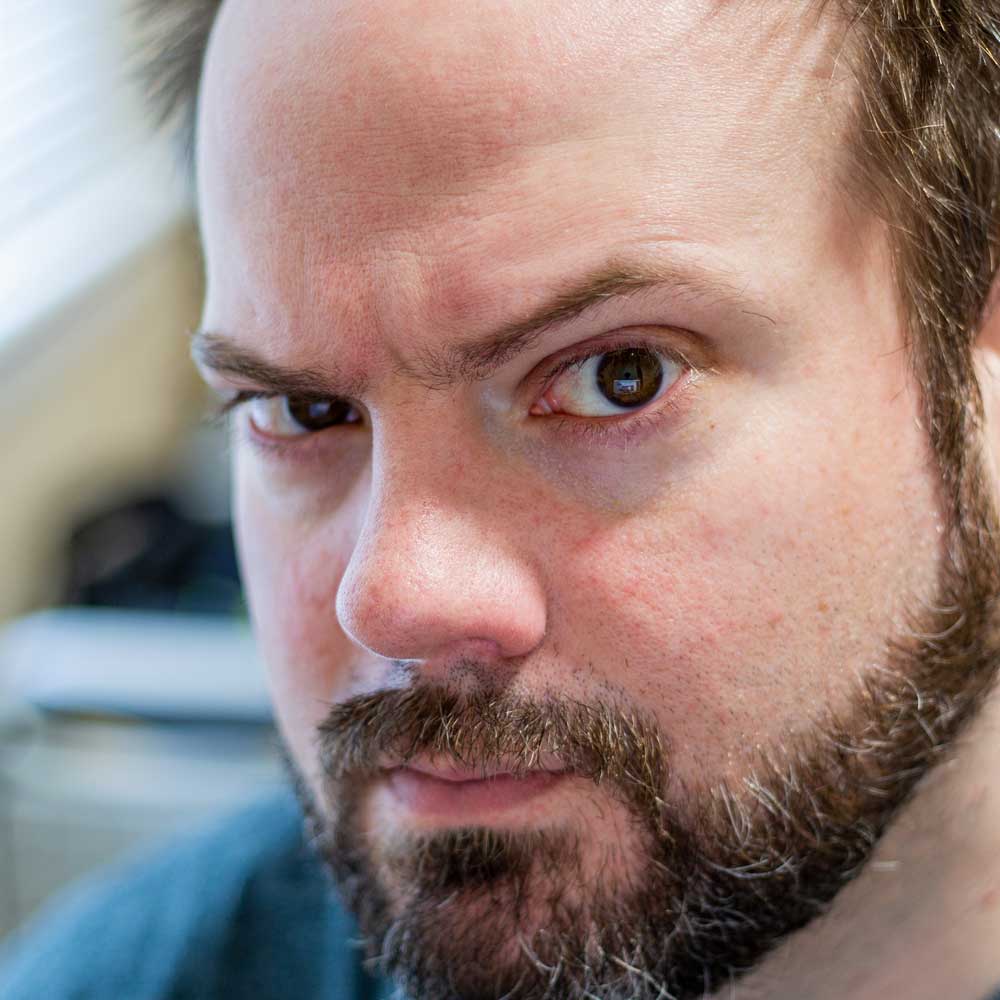 Bio
My current work is focused on Immersive Media. I've successfully bootstrapped and deployed multiple VR projects for Google Cardboard, Oculus Rift, HTC Vive, and Gear VR and AR projects for HoloLens and iOS. I've also built a number of hardware prototypes in radio and wireless input devices. Before VR, I built several analytics-heavy OLTP applications for desktop, Web, and mobile Web.
Projects
These are some of my current side-projects. I name all of my projects after plants. For more information on my VR and AR capabilities, please see my XR devices page at the following link: XR devices.
Juniper: Juniper is an ASP.NET 6 and TypeScript framework for building WebXR applications.
Primrose: Primrose is a syntax-highlighting text-editor that renders to an HTML5 Canvas element. Useful for generating textures for WebGL apps. Primrose on GitHub.
Potato VR: Potato VR is a new project, coming soon.
Talks & Interviews
These are talks and podcasts that I've done in the past.
2022
2021
2020
2019
2018
2017
2016
Press
These are articles online that have talked about my work.
Demos
A few simple apps I'm working on.
Tests
Just some faffing about