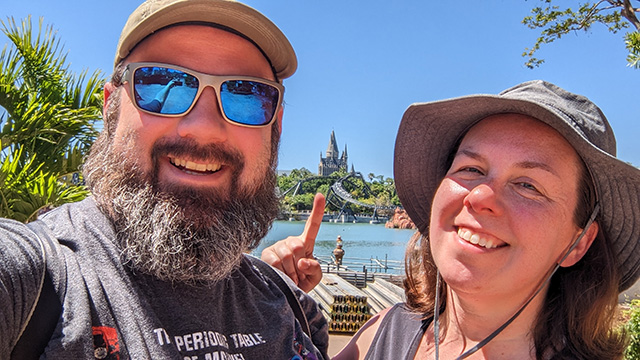 Bio
I'm a cross-disciplinary Project Manager/Product Developer/Technical Lead, with 20 years of professional experience. I've successfully bootstrapped and deployed multiple VR and AR projects in WebXR and Unity3D over the last 8 years.
I'm interested in projects in VR, AR, audio, and/or AI, especially in the productivity, training, and education markets. I live in Alexandria, Virginia, with my wife and 2 kids. I'm open to 100% remote projects anywhere, or hybrid work in the Arlington/Alexandria area.
In my free time, I dabble in AI (genetic algorithms, interfacing with OpenAI's large language models), embedded software development (Arduino and Adafruit Feather microcontrollers), photography, woodworking, and wine making. Before VR, I worked primarily on Web and desktop applications for GIS, database management and reporting (Online Transaction Processing), and industrial simulation.
Projects
Here are some of my most recent projects.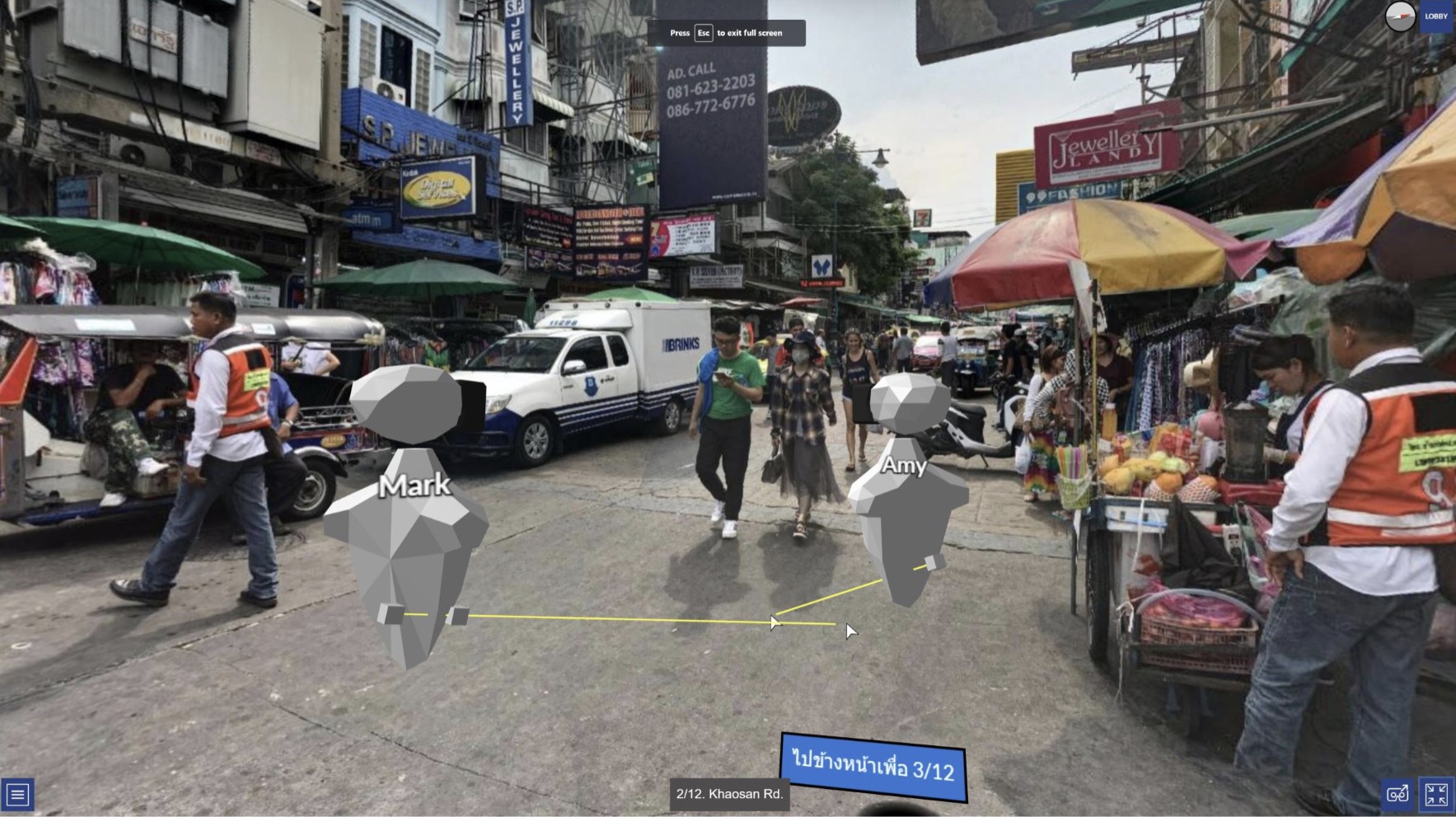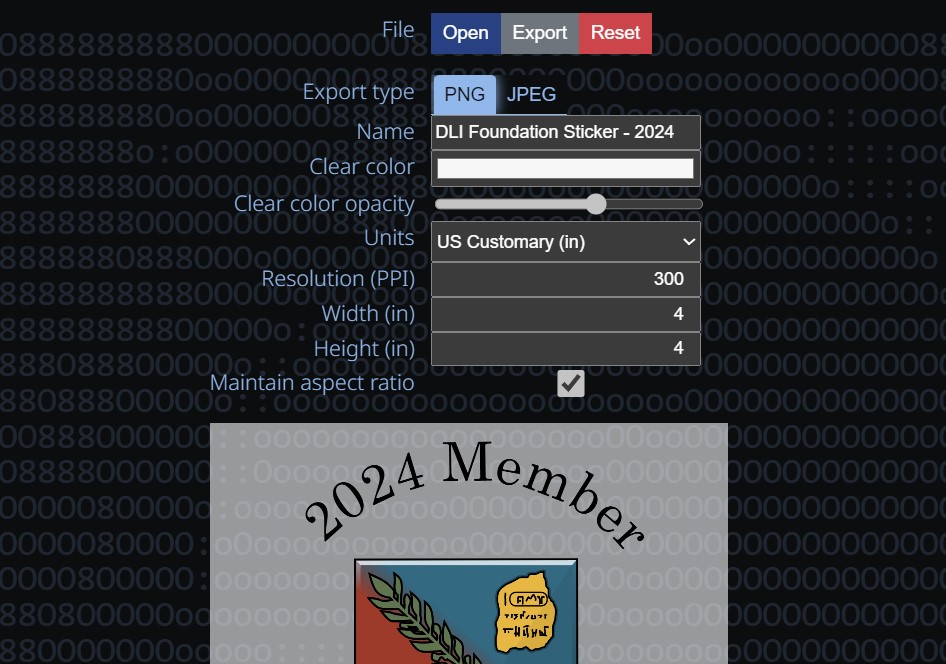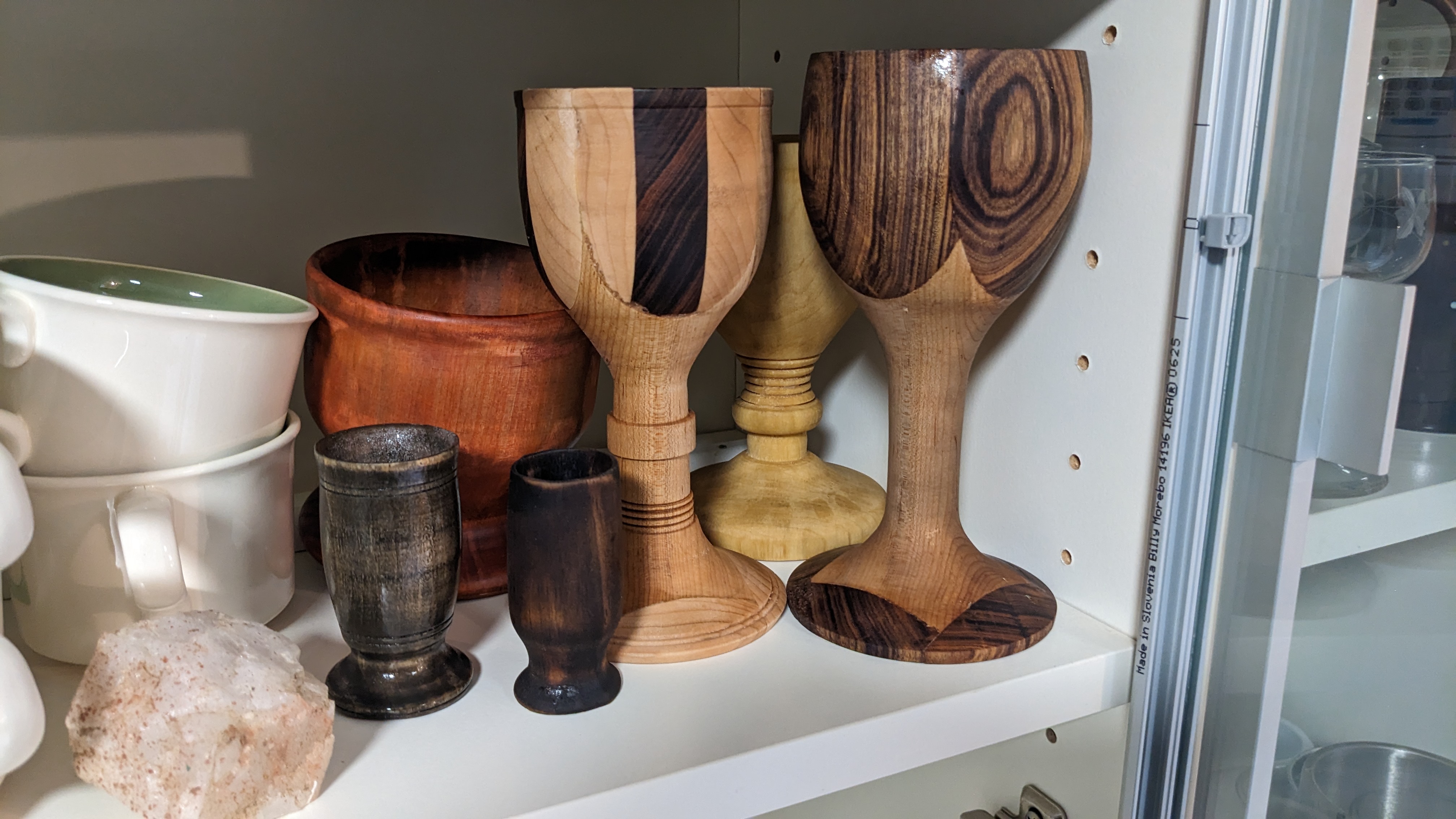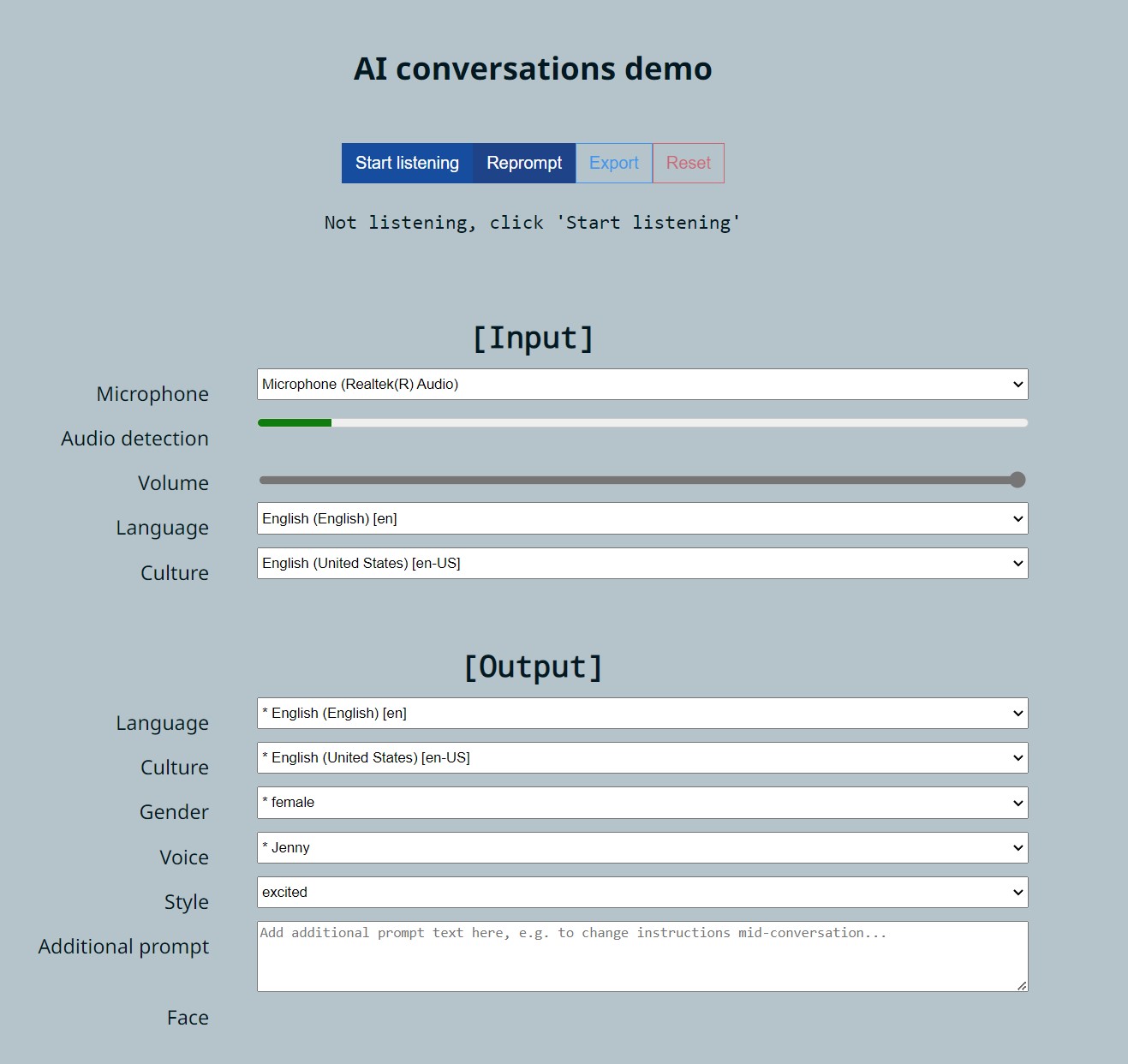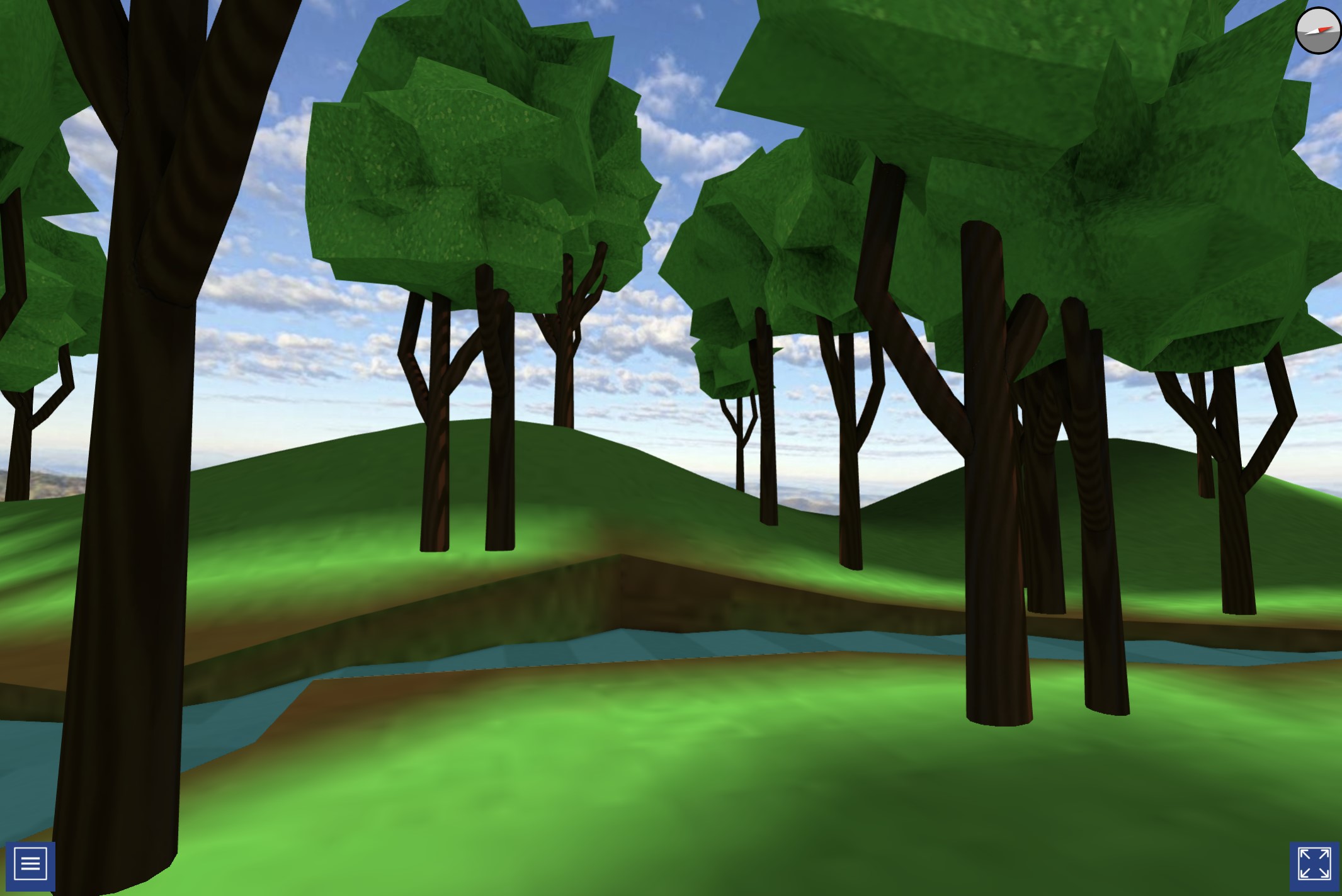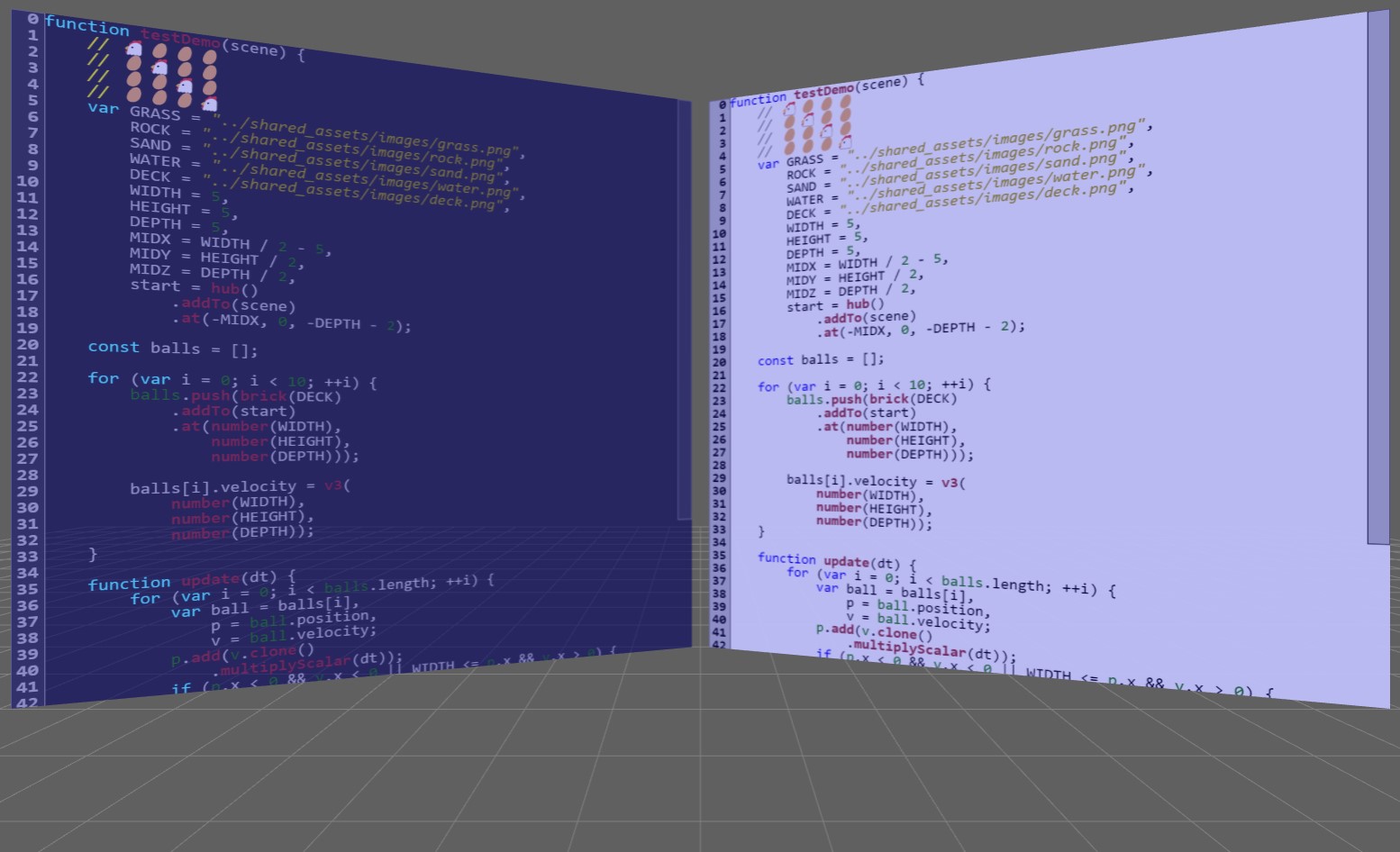 Talks & Interviews
These are the most recent talks and podcasts that I've done in the past. View the full list.
Thanks for reading
Thank you for reading my website, v2.0.5. If you have any questions, please feel free to reach out to me. All of my contact information is available at the top of the site.